Converting Services - Cleanroom Paper
CCRC can slit and rewind cleanroom paper to a variety of widths and lengths. Converted to customer specifications, all cleanroom paper is processed in a clean environment to maintain the integrity of the product.
Our clean environment has the ability to cut up to 48" wide rolls of paper, at very close tolerances.
We can trim and cut stacks as small as 3/4" wide to a maximum of 45".
We can cut to tolerances of +/-.005.
We have the flexibility of rewinding a wide variety of sizes on both plastic and corrugated cores.
We can produce in excess of 100 cases of paper per day.
Notebook production continues to grow. We make standard and custom sizes as well as private label notebooks. All products are cut and packaged within a clean environment.
Contact CCRC for contract converting, processing and packaging of your products.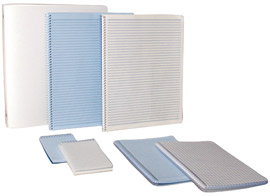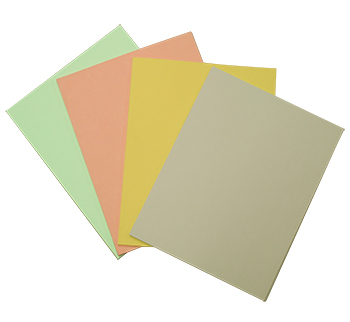 Ask Us!