Paper & Accessories
Munising® Ltd
Munising® Ltd is manufactured by Neenah Technical Products, converted, processed and packaged in a cleanroom environment. Munising® Ltd contains less synthetic polymers and opacity making it more economical and able to compete against the many imports.
Economical alternative to Munising® LP
Less synthetic polymers are used to seal individual fibers into the sheet
No natural latex
Autoclavable
Free of inorganic fillers which minimize inadvertent doping of products and accepts standard printing inks without skipping, smudging or smearing
Heat resistant for use in laser printers and photocopy machines
Available in European, custom sizes and rolled goods. Sold by case only. Each ream is double-wrapped for cleanroom use.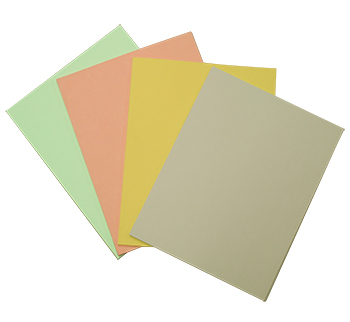 | Style | Description | Size | Pack | Qty | |
| --- | --- | --- | --- | --- | --- |
| PB2S001 | 22# Munising Ltd, White | 8.5 in. x 11 in. | 2500 sheets/case | | |
| PB2S002LTD | 22# Munising Ltd, Blue | 8.5 in. x 11 in. | 2500 sheets/case | | |
| PB2S002BC-LTD | 22# Munising Ltd, Blue | 11 in. x 17 in. | 1250 sheets/case | | |
| PB2S003LTD | 22# Munising Ltd, Pink | 8.5 in. x 11 in. | 2500 sheets/case | | |
| PB2S003BC-LTD | 22# Munising Ltd, Pink | 11 in. x 17 in. | 1250 sheets/case | | |
| PB2S004LTD | 22# Munising Ltd, Green | 8.5 in. x 11 in. | 2500 sheets/case | | |
| PB2S004BC-LTD | 22# Munising Ltd, Green | 11 in. x 17 in. | 1250 sheets/case | | |
| PB2S005LTD | 22# Munising Ltd, Yellow | 8.5 in. x 11 in. | 2500 sheets/case | | |
| PB2S005BC-LTD | 22# Munising Ltd, Yellow | 11 in. x 17 in. | 1250 sheets/case | | |
Specifications
Download Documents